Scenario
Whether your story takes place in the future, past or present, we have exceptional resources to capture any vision. Sensitivity to individual moments and details are what we bring together, allowing for comprehensive concepts to come to life.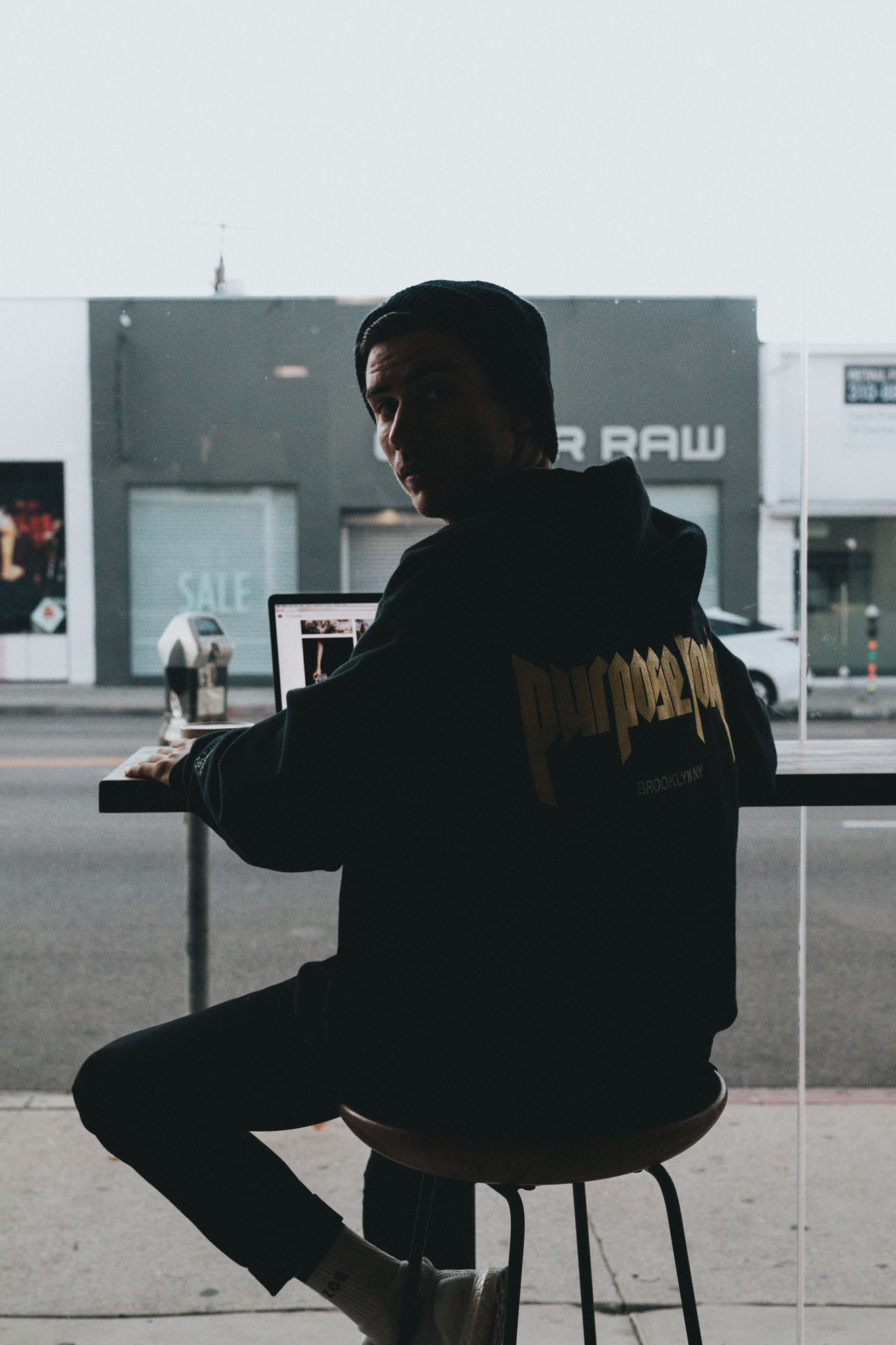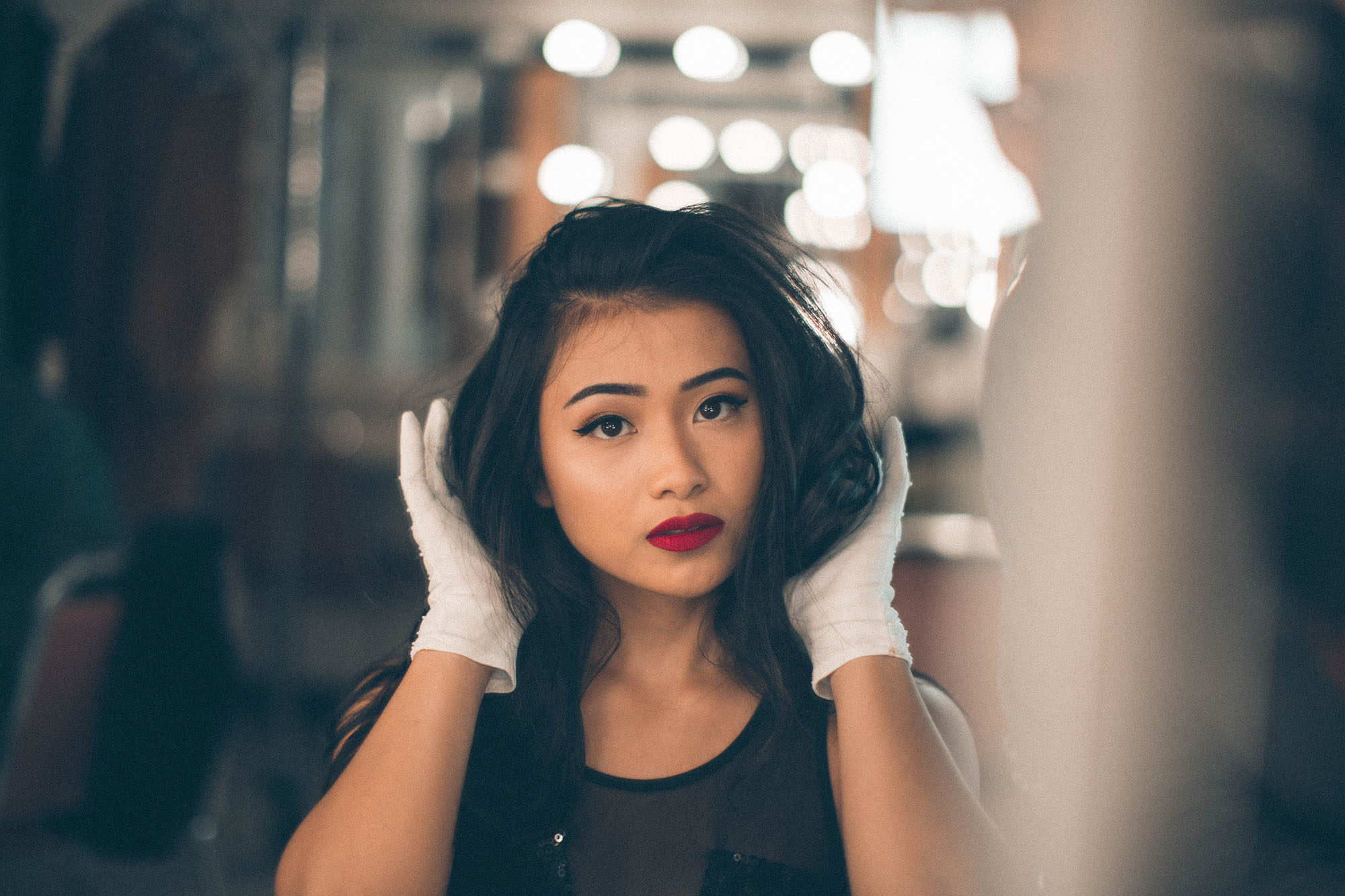 Casting
We seek out talent amidst people who have exceptional drive and passion. Those open to exploration, creativity, and the determination to connect with Ensemble's vision will help to create a community that can thrive and develop as an integral part of any team. Our members command leadership in all aspects of creative expression.
Shooting
The art behind compelling storytelling all starts with how to capture the image and understanding what discoveries are possible to reveal within the journey. Our team can shape characters and manage the many complexities in shooting styles that are targeted for each exclusive narrative.